QUESTIONS TO ASK WHEN SHOPPING FOR NATURAL STONE
Posted on Dec 7, 2017
When you're shopping for natural stone, you will notice the vast amount of variety out there. This can be both a blessing and overwhelming experience, as you might not be able to determine which stone to choose for your home.
When visiting your stone supplier, ask him or her the questions listed below. The answers will guide you in selecting the best Indian Natural Stone for your home:
1 How porous is the stone (you're considering)?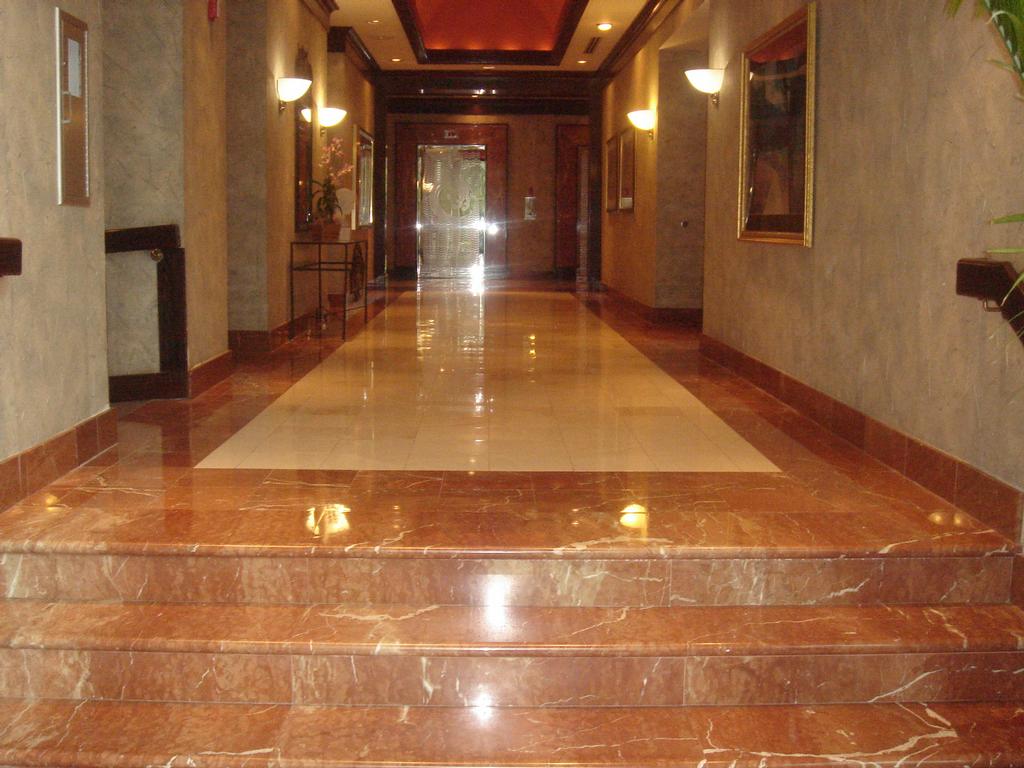 All stones are not made the same. Some stones are more porous than others. Marble Stone, soapstone and limestone are examples of this. When acidic substances come into contact with porous stone surfaces, it may scratch or damage it.
Therefore, when you're considering a particular stone, think about how you plan to use it and the potential for the stone to come into contact with damaging substances like wine, coffee and juice.
2 How well will the sample stone match the actual one that is delivered?
Since stone is a natural material, it varies in colour. If you're concerned about consistency, request a complete box of stone tiles as opposed to ones from different batches. The chances of the color being the same will be higher.
3 What's the finish?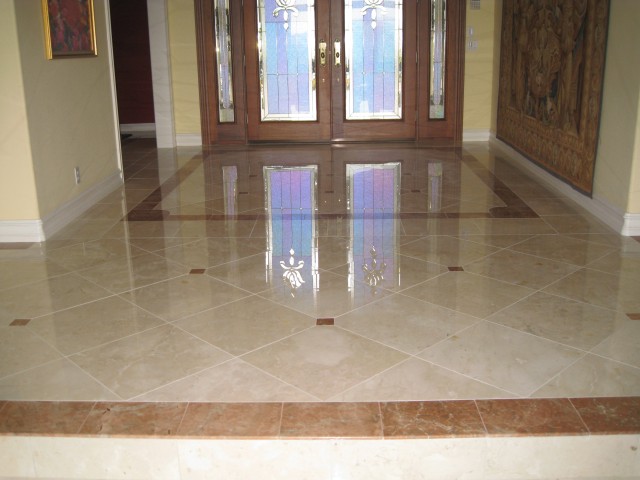 This is a common question. Two popular finishes are honed and polished. Both create a sheen, however honed stone has less reflective. To achieve a heavier texture, acid, heat and buffing techniques are applied, resulting in a tumbled texture. The finish you choose is a highly personal choice and is also a matter of safety.
Keep in mind the larger a stone tile is, the more polished it will be and consequently more slippery. To avoid choosing slippery tiles, select ones in a small size, preferably up to 4 square inches.
4 Does it require sealing?
Sealants are often applied to darken a stone or give it a textured or honed surface. If you want to consider a sealant, ask for a sample so that you are aware of how your floors might appear.
5 What is the source?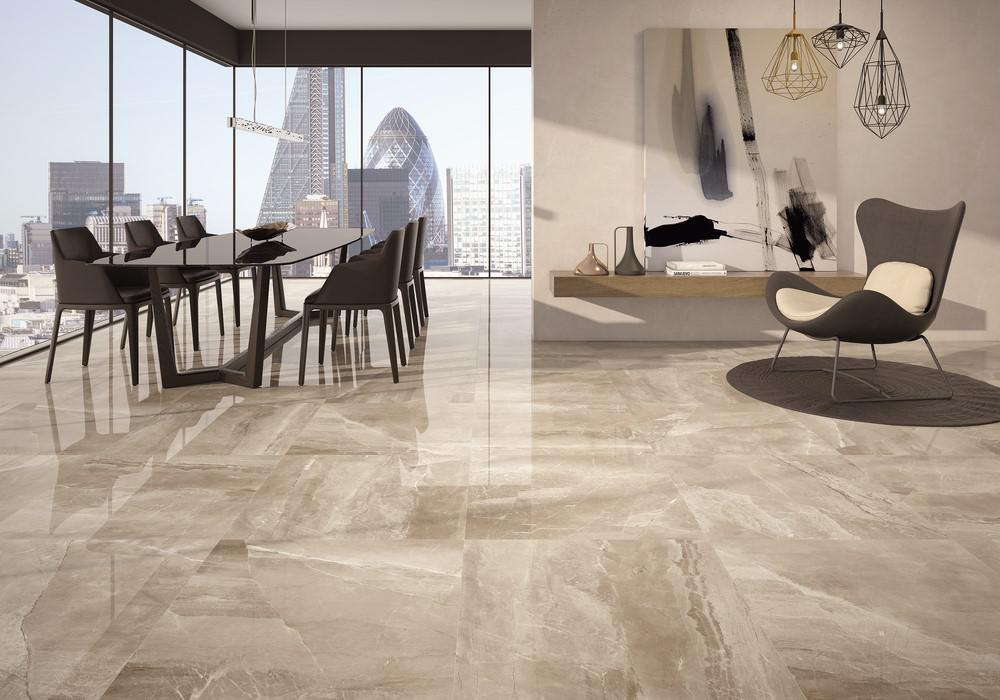 Stones are sourced from quarries around the world. Part of choosing the stone is considering where it was sourced, how it was quarried and the environmental consequences of having it transported to your region, whether it is sustainable, etc.
Feel free to have a discussion about this with your supplier.
6 Will it be long lasting?
This depends on your lifestyle. How careful you are with it, how you clean it and how you use it?