Why Investing In Quartzite Tiles Is Feasible
Posted on Feb 9, 2021
Quartzite rock is an environmentally friendly flooring option. The tiles made up of quartzite rocks are easy to maintain as they originate from sandstones, which are also considered to be a premium option for the construction of your dream home. Indian quartzite tiles have lately attracted a number of buyers because of its unique qualities and looks. In this article, we will talk about six reasons why investing in quartzite tiles is feasible.
Scratch-resistant and marble-like qualities
The quartzite tiles are totally scratch resistant, while other rocks can be easily scratched. Quartzite tiles contain marble-like qualities too. These types of tiles are prevalent in the market due to their hardness and resistant qualities.
Better than granite
Quartzite tiles are better than granite tiles not only because it is harder than granite but also because it can resist heat and does not absorb water. These qualities of the quartzite tile make it durable in the long term and make it a feasible one-time investment.

Maintaining quartzite tiles is not a hassle 
These types of rocks are built due to heat and pressure over time. They are quite lustrous and may look indestructible. They have a beauty like marble and need to be taken just like the granite tiles. Maintaining these tiles requires minimal effort. You can just use a cloth to wipe off the dust and spillage, and that will be all.
Quartzite is a luxurious stone, worth its price 
Quartzite tiles are a bit costlier than granite and are considered to be luxurious. They are indeed a bit expensive, but the total package of beauty and durability which comes along with these tiles is worth the price. It does not break easily and does not get weakened by heat or water; investing in quartzite tiles is a smart move.
Taj Mahal features quartzite tiles 
One of the Seven Wonders of the World – The Taj Mahal is built using quartzite tiles. The structure is so old and still stands strong. Its beauty remains as young as new. Quartzite tiles are a brilliant investment; you don't need to think about the tiles after making the purchase. Taj Mahal is indeed a scenic beauty, just like other wonders of the world; make your dream home better with quartzite tiles.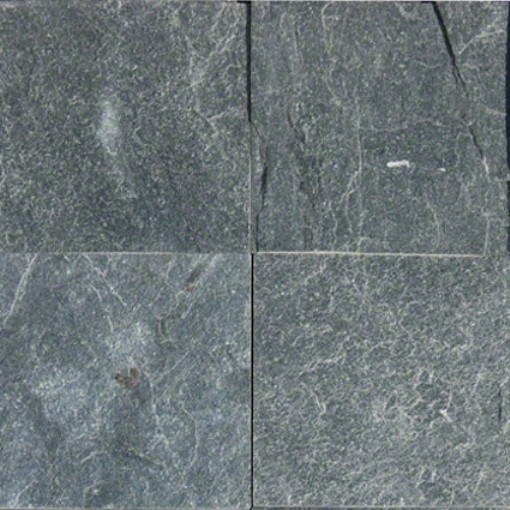 An annual sealing of tiles 
Though the quartzite tiles are very hard, heat and scratch resistant, they are vulnerable to staining. It is recommended that you seal the tiles annually so that they do not stain in the long run. Maintaining quartzite is more comfortable than keeping tiles made up of any other rock.
If you are planning to build your dream house and are willing to incorporate the use of quartzite tiles to add to the beauty of your home, visit Elegant Natural Stones today and get amazing deals on luxurious stones. Make sure you pay adequate heed to the varieties of these tiles before taking the plunge.