4 UNIQUE WAYS TO INCORPORATE MARBLE STONE PILLARS INTO YOUR HOME'S DÉCOR
Posted on Sep 18, 2017
As early as the Roman period, marble stone pillars have been used either as part of a monument or for ornamental purposes. They were often included in large homes and public buildings or spaces such as public baths, libraries and government buildings. Although it's fairly uncommon in modern times to see an entire home or a building constructed entirely with marble or pillars in the same material are integrated into the home's decor. Since marble is available in a range of colours, it can be easily interwoven into interior design.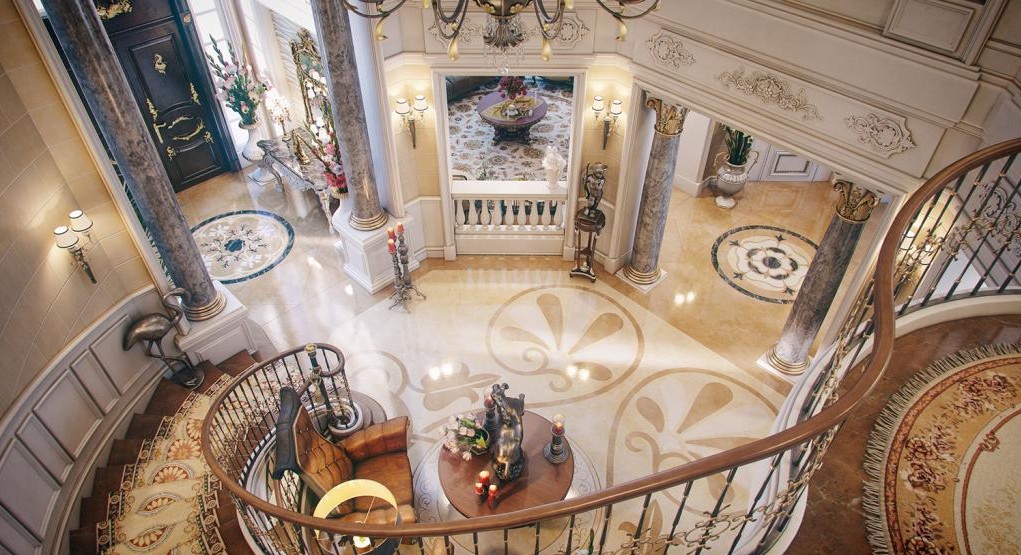 Here are four unique ways to incorporate marble pillars into your home's interiors:
1. Use Marble Pillars as a Focal Point
If your home has an outdoor terrace or patio, use columns to display greenery. You may need to enlist a landscape designer to determine which type of foliage would easily climb and cling to the marble column. Climbing ivy and Golden Pothos are good climbers. They require minimum care and will quickly wrap around your columns.
2. Customize your Interiors with Marble Pillars
Even though it is difficult to imagine using a marble pillar for non-structural uses, it can be placed within the home's interior to provide an elegant design element. For example, marble columns look especially beautiful in entryways, foyers and in a colonnade. They don't have to serve as weight-bearing in order to be useful.
3. Incorporate Marble Pillars into Existing Design Elements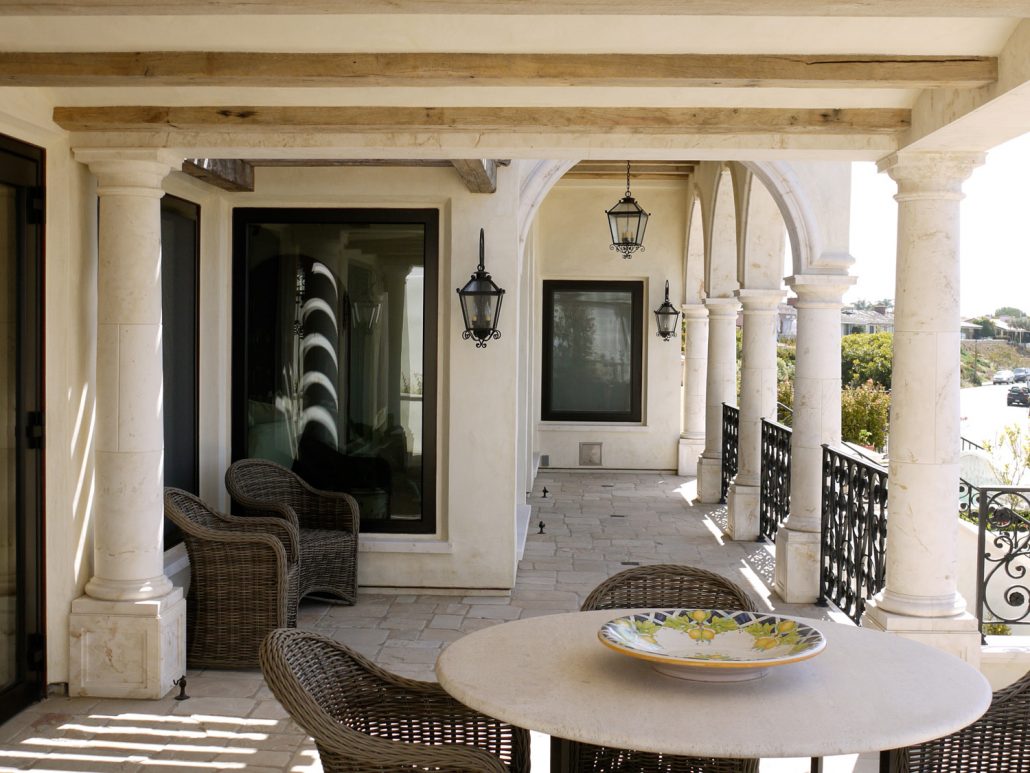 Marble pillars can be used to flank a hearth, to display a sculpture or rare artwork. They are sometimes used as the base for a bookshelf or a display niche. The effect is quite dramatic. If you are planning to renovate your master bathroom, why not add marble pillars around your bathtub?
4. Create a border for your Outdoor Space
If you have space in your backyard to build a gazebo or pergola, consider erecting marble pillars around the border of this seating area. Apart from creating a dramatic look, it helps to transform this space into a private retreat.
There are many Stone Pillars exporter in India. With some creative flair, marble pillars can be easily woven into modern home interiors.