6 STONE FLOORS SUITABLE FOR AN INDIAN HOME
Posted on Oct 11, 2017
Are you searching for flooring options for your home? Are you tired of linoleum and tile flooring? If so, then  natural stone  might be your best option. There's nothing quite so elegant or luxurious as using natural stone as a flooring material. Born from nature, each stone piece has its own unique grain and character.
Apart from aesthetics, there are some wonderful benefits to having a stone floor. Since stone has an organic surface, it naturally repels dust and allergens. Stone is also a durable material, guaranteed to last for a lifetime. In addition, the choices in stone, stone finishes and stone colours are many. It is one of the leading flooring choices by home designers.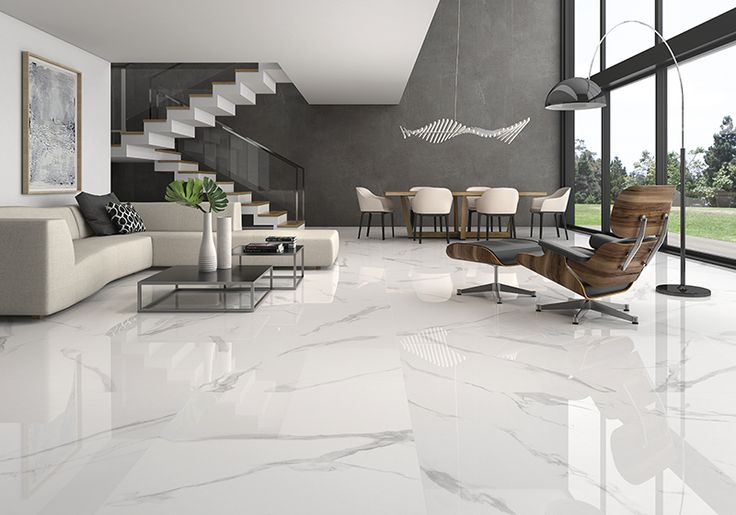 If a stone floor is something that interests you, consider the following types of stone that are suitable for an ideal home:
#1 Marble

Perhaps one of the most popular and recognizable flooring materials, marble has a timeless quality about it. This is a highly durable and resilient material that exudes the charm of antiquity and luxury.  It is available in a myriad of colours and patterns Indian Marble Exporters will provide you. From light shades that give a pristine look to dark shades that appear classic and contemporary. Since this is a premium material, it is best showcased in your living room.
#2 Granite
This is a hard stone with a distinctive, beautiful grain. It has a highly resilient surface, making it suitable for both outdoor and indoor use. Granite can be applied to both floors and walls. It is available in numerous colours, shades and grains. With proper maintenance procedures, granite has the ability to withstand heavy use, heat, spills and foot traffic.
#3 Slate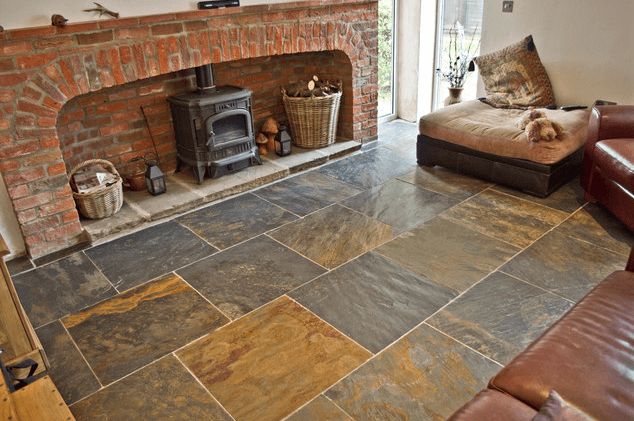 This is a beautiful porous stone. It is easier to cut and mould into flat, flooring sheets. Slate is available in black, grey and gold. It has a stain-resistant surface, making it suitable for installation in kitchens, dining rooms, bathrooms, hallways and living rooms. Slate can be installed in both wet and dry areas of the home. Since slate is a permeable material, it requires the application of sealants every few years. This prevents permanent spoiling and staining. Slate may also be used to create a beautiful mosaic pattern for your bedroom walls. It is a suitable material to use for creating a warm atmosphere in the home.
#4 Sandstone
This is one of the most widely available materials in India. It has a superb variation in grain and colour sandstone is a warm and highly durable material. It has rocky look with distinctive features. Sandstone may be used for both indoor and outdoor applications. It's an excellent material to use on a terrace.
#5 Limestone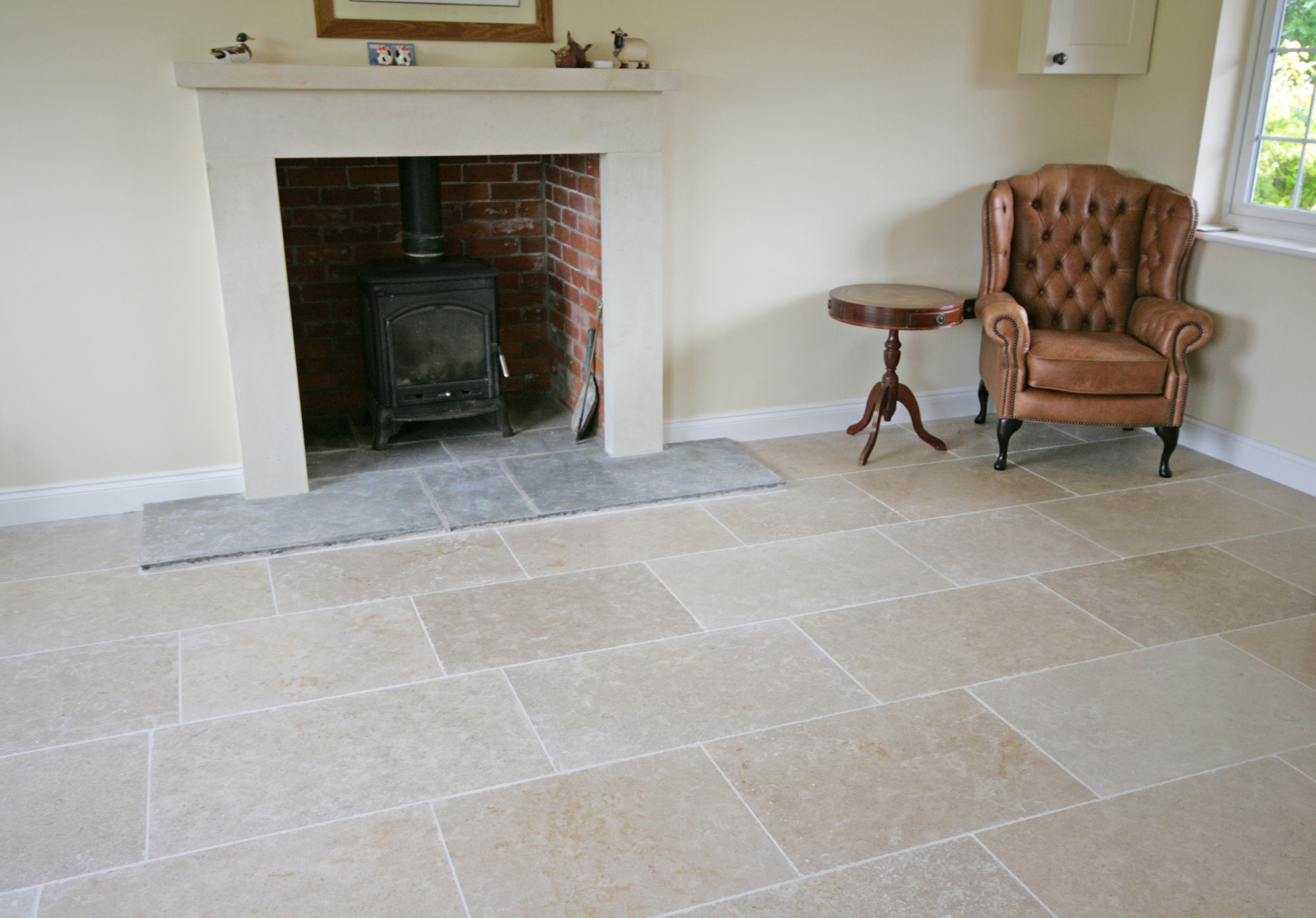 This is a sedimentary stone that is available in a large range of color options starting from cream to charcoal. Limestone is a great choice for all interior décor styles ranging from contemporary to traditional. This is a soft and porous stone that can be sanded and polished or machine-tumbled to achieve a rough look.
Kota limestone is a fine example. It is one of the most beautiful stones in India. It ranges from a blue green to a brown variety. Kota limestone is quarried from sources in Rajasthan. It is a naturally non-slip and non-porous; suitable for outdoor and high traffic areas.
#6 Travertine
This stone is a close cousin to limestone. The cost is definitely much cheaper on the purse. Matte finished travertine is applied to walkways, paving and pool surrounds. For indoor use, travertine is filled with a resin. Since this stone is highly porous, the resin maintains the stone's longevity.
Travertine is available in cream, ivory and gold colours.
Save
Save
Save
Save
Save