The Journey of Indian Natural Stone Slab from Quarry to Finished Product
Posted on Mar 1, 2019
Natural stones, buried inside the bowels of the earth, when quarried and extracted for multiple uses, go through the process of being cut into blocks, slabs, tiles or even decorative pieces. All this is not as simple as it sounds. Every stone requires different treatment and handling. Some are softer than others which can easily break which definitely call for more care.
Others may be strong and sturdy which can withstand rough treatment of many factors, natural as well as manmade. But there is no denying the fact that natural stones have never ever lost their charm and charisma. The first time they were used to create a structure or a monument that led to change the face of this world. Man's ingenuity added to the beauty that was gifted by the nature in the form of these natural stones. Be it the symbol of purity, the marble, or epitome of uniqueness, the sandstone and many others with their own distinct features.
India has been abundantly blessed with huge sources of natural stones and it is heartening to realise that Indian soil has been gifted not only in variety but also superior quality stones which are admired all over the world and are also exported in various forms.
Indian Natural Stone Slabs have always been in great demand which have been put to commercial as well as domestic purposes. One can say it with pride that Indian stone slabs do contribute to make this world clad in beauty and elegance. They are used for paving floors, for covering walls or as head stones and to meet several architectural requirements. They not only enhance aesthetic beauty but also increase the utility and value of any structure. These slabs depending upon the geological deposits from where the stone was extracted, acquire unique qualities which include density, fracturing, depth, etc.
The process of turning a raw stone into a smooth slab begins with the transportation of stone block which has been extracted from the quarry to the processing unit which is equipped with gang saw machine used to cut the block into slabs of specific length, breadth and depth. There are different machines for different types and qualities of stones.
Apart from gangsaw machine, there are circular blade saw, diamond wire saw, a splitter or a gangsaw with steelshot. It must be noted that circular or diamond wire saw, if used without the precise technique can lead to the damage of the stone. Next comes the stage of giving a suitable finish to the stone slab which can be polished or honed. There are manual as well as thermal finishes which are given to make this stone a real dimension slab.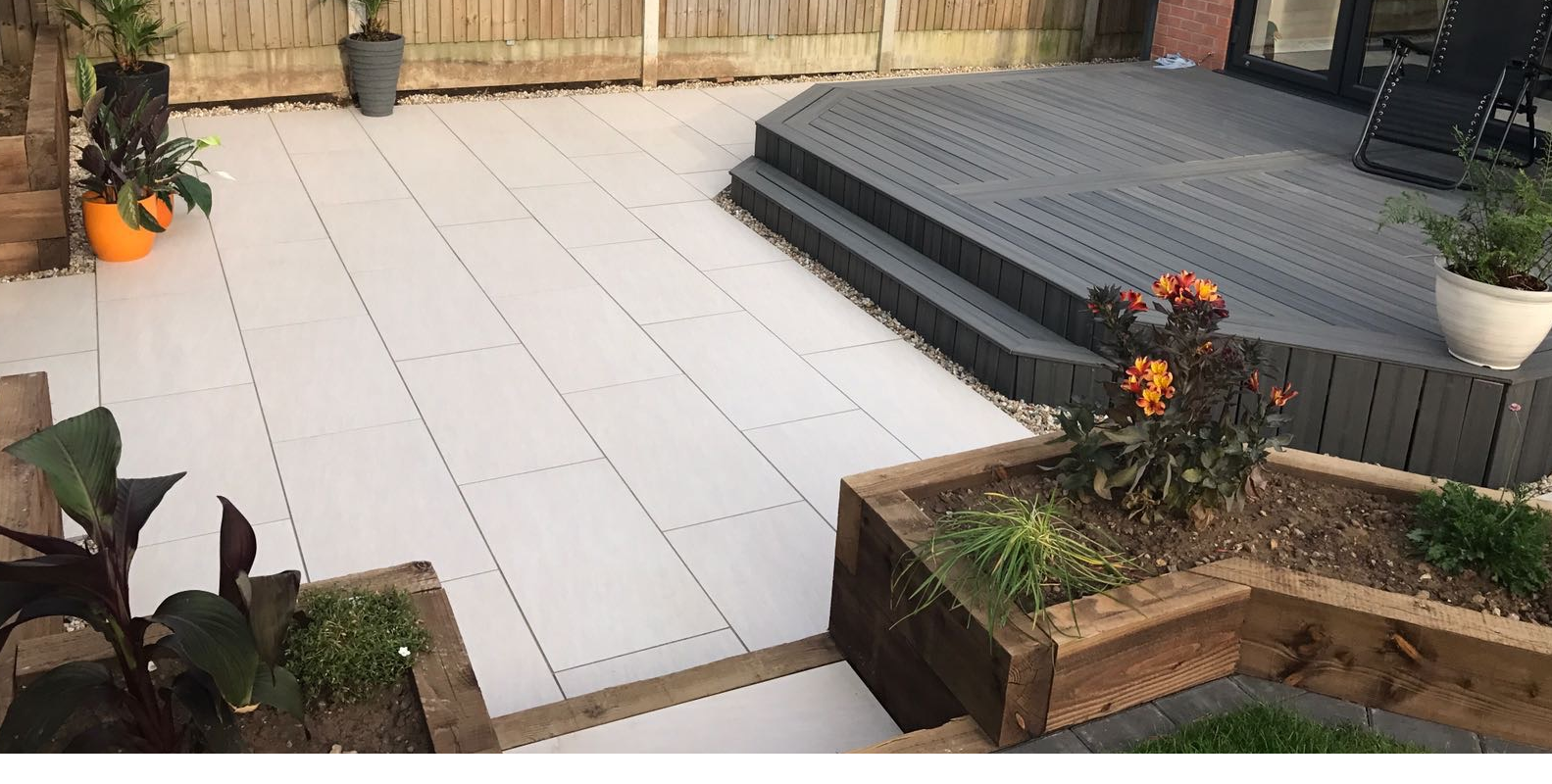 When it comes to the best supplier and exporter of Indian natural stone slabs, no other company can compete with variety and quality catered by Elegant Natural Stones. We have the most exquisite collection of slabs in array of colours and every variety of Indian stone that is quarried here. We particularly take care of the superior finish and secure delivery of any of our products. Visit us, browse through our inventory and place your order.