Top 3 benefits of using countertops made up of quartz
Posted on Dec 4, 2014
Everyone loves to maintain homes in the most stylish manner. They follow various styling and home décor tips to make it special in all means. As a home owner, you should be very careful while designing each and every nooks of your home. Let it be the drawing room, bedroom, or the dining area. Many people have the habit of compromising kitchen designs while building homes, and this is without a doubt one of the biggest blunders you can make. You should always understand the vitality of kitchen, and should design it with finesse. It is not by any means recommended to compromise on various things while designing kitchen and even a small flaw in this area will fetch negative results.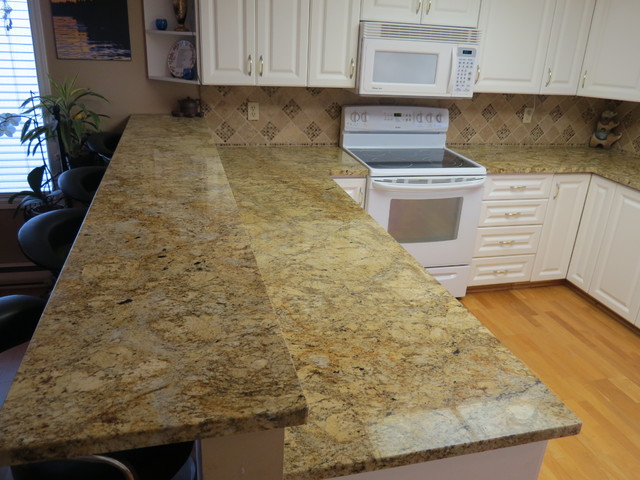 Kitchen is undoubtedly the heart of home, and you need be well aware of this fact. Many people used  to fall in dilemma while selecting material for countertops. Granite counter tops are undoubtedly the best for kitchen slabs, but these counter tops are very much expensive. If you're looking for substitute then go for quartzite countertops for your needs. These countertops are very much durable in nature. It will literally add the elegance to your kitchen interiors. While buying quartzite, make sure that you are buying it from a reputed Indian quartzite supplier. This article will be providing you some of the top benefits of using countertops made up of quartz in your kitchen.
1 Clean easily: Kitchen counter tops demands cleaning in a regular basis, and the vitality of using quartz comes into picture in this juncture. You can clean counter tops made up of quartz in a very easy manner, and all you need is a mild soap, a cloth and water. Many experts claim that quartz is much easier to clean and maintain than granite. Quartz is stain resistant in nature, and this makes it the perfect choice for bathrooms and kitchens. These counter tops will be scratch resistant, and this factor compels many people to use them for kitchen.
2 Availability of wide range of colors: This is another major advantage of using quartz for your kitchen countertops. If managed wisely, you can make kitchen the most stylish place in your home. Umpteen numbers of color choices are available if you are using quartz for your countertops, and after a thorough research, you can select the best color which suits your aura. Cutting around quartz is very easy, and this allows you to shape it to perfection as per your wish.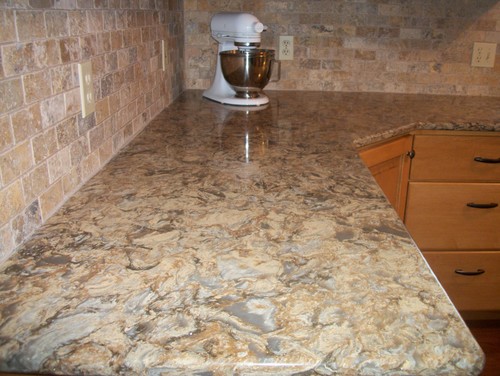 3 Strength: If you are looking for strength and durability, then quartzite will be the best choice for you. A quartzite counter is made up of 93% natural rock, and 7% binder and colorant. This makes quartzite the strongest when compared to granite and marble.
The three benefits mentioned above play their crucial roles in determining the popularity of quartz counter tops. If you are looking for strength, premium quality and looks blended to a fusion then make sure that you are choosing countertops made up of quartz.