Top 6 Varieties of Marble for Residential Projects
Posted on Dec 22, 2014
The Indian marble exporters have been in the business of offering the best quality marbles for decades now. Backed by amazing quality and superfast delivery, the Indian marble exporters have earned a mass following. They not only ensure a great stone shopping meant for houses, commercial properties, and malls, but also extend their services in installing them in gardens, terraces and public facilities like toilets and wash areas.
We tell you 6 marble varieties for residential projects.
Blue Marmaros:
When it comes to an impeccable look for the washrooms and toilets, most builders opt for a blue shade that has serrated white background. The top Indian marble exporters recommend one of the best varieties meant exclusively for use in wet areas. BLUE MARMAROS is a beautiful stone piece that is finished in smooth surface with fine edged cutting. It has a shade of clear white, sky blue and faint grey shade.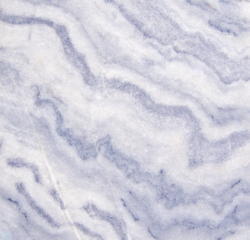 Zanjhar White:
Most clients like dotted moulds present in the appearance of the stones. With a creamy texture and bluish tinge, the Indian marble exporters recommend exquisitely finished Zanjhar White is used in wall claddings, kitchen platforms and bathroom walls. Zanjhar White is also used in bedroom flooring. It accentuates the distribution of the light in the living room.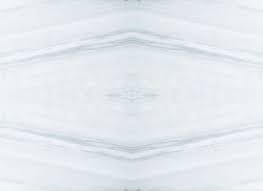 Dungri Marble:
These are one of the popular varieties used in a wide range of facilities & locations. They are exclusively used in corporate offices where stones have to project the theme of the organization. Dungri Marble is mined from the stone quarries of Rajasthan, Madhya Pradesh and Gujarat. The top Indian marble exporters find Dungris an easy alternative for the costly versions of the stone family like Rainforests and Antique Brown.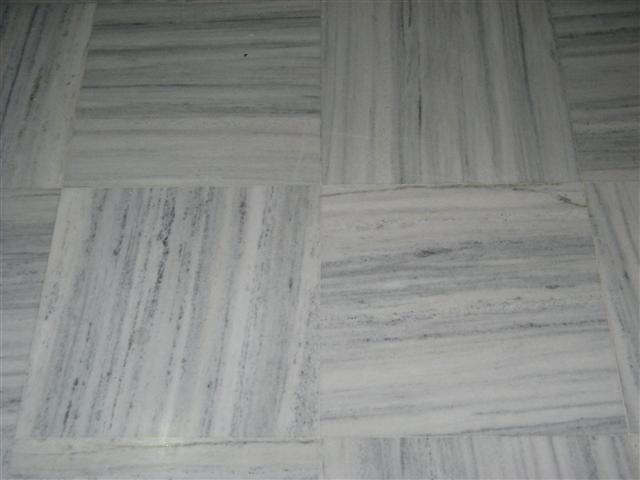 Fantasy White:
White is the most fascinating backdrop used in the commercial properties as well as premier food joints. Fantasy White is a purely natural form of marbles exported by the Indian distributors and suppliers. It is rated as the best marble variety owing to its property to reflect light all over the living space. It also keeps the temperature of the living area under optimized level. In short, they prove to be efficient component in ensuring efficient insulation.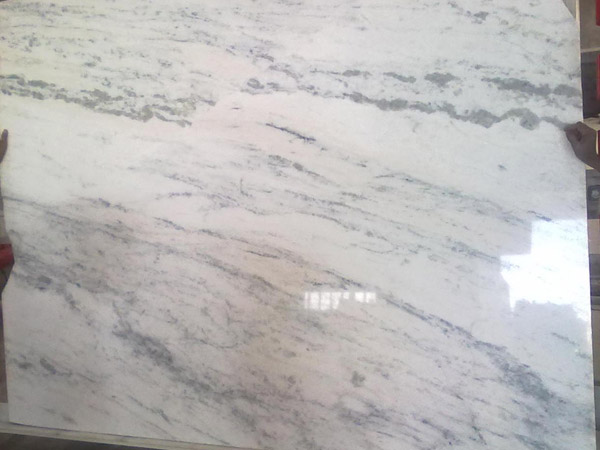 Katni Brown:
We all love chocolates, and Katni brown projects that love in flooring, wall cladding and shingles as well. The top Indian marble exporters recommend installation of Katni brown in places where there is a risk of growth of algae, bacteria and other microbes. It is used in places where there is a chance of accumulation of dirt, grease and grim. Katni Brown turns slippery if not maintained well. It is fairly strong in its structure.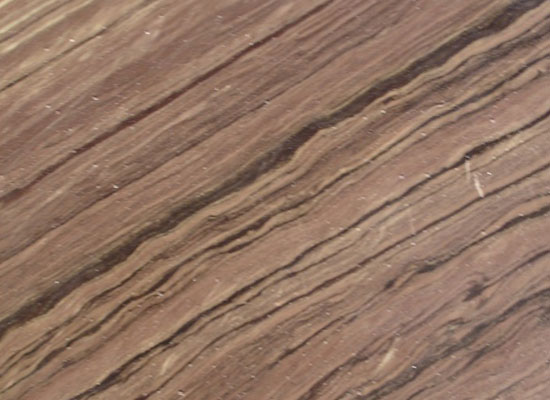 Katni Green:
Plain, simple and sophisticated are some of the adjectives that the top marble exporters extend to the Katni Green segment of stone floorings. They are used in malls and residential units as floorings owing to their good strength and resistance to heat, chemical disinfectants and beverages.