Top 7 Exotic varieties of marbles exported by the Indian Exporter
Posted on Jan 8, 2015
The exotic varieties of marbles have a market demand that succeeds any other variety of stones. Marbles are used in temples, residential floorings, wall claddings, bathroom walls and pavement tiles. We take a look at 5 most exotic varieties that are handled by the Indian marble exporters.
Rainforest Green:
The beauty of the amazon reflects sharply through the stones found in India. Some connections are made in nature that has absolutely no reasoning. Rainforest green is one of the top ranking marble exponents that have huge demand in residential units, commercial offices and temples. They feature unique multi-colour tones throughout its surface. The most striking feature of the Rainforest Green is the red and brown lining that cuts through the surface like blood vessels. Rainforest green is exclusively distributed by the Indian marble exporters. They are mined and finished very close to the quarries. Indian marble exporters offer Rainforest green at reasonably cheaper rates as compared to the retail distributors engaged with marble stones.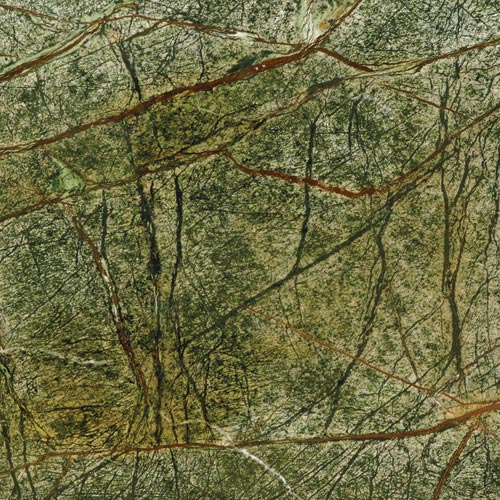 Rainforest Gold
Another wild variety of stone belonging to the marble family mined in India, the Rainforest Gold is a rustic version of the metamorphic rocks. Rainforest gold has a peculiar dotted finish with red and black linings that look like capillary system.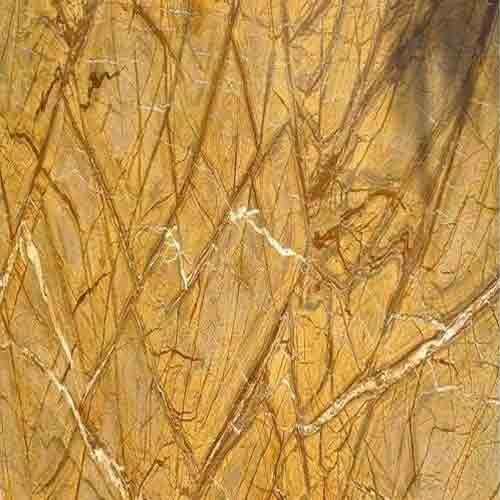 Banswara Purple
Banswara Purple is an exotic segment supplied by the Indian marble exporters to the western world. It has a broken glass look that resembles mirror finish. The purple colour gels with the hotel ambience and the top grade commercial mall outings. It is also used in the modern bathrooms.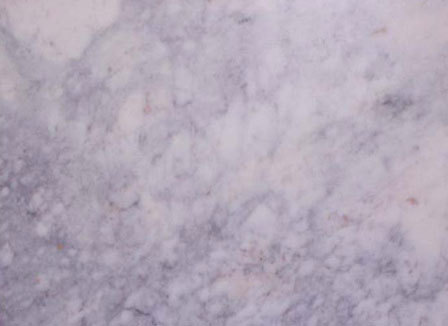 Udaipur Pink
Udaipur pink is a sandy batch that is very popular among the premier residential builders. It is used in places where there is a risk of cracking of platform and accumulation of grim and oil. Udaipur pink smartly camouflages the dust with its dual tone of pink and green.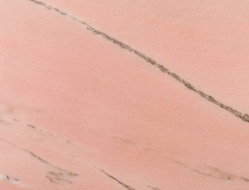 Rajnagar Morwad
Rajnagar Morwad is a marble finish that has a salt-like pattern. It has a moulted finish that gives a luxurious touch to the whole ambience. It is used in places where magnification of light effect is required. It looks regale in places like bedrooms, hotel floorings and temple yards. Rajnagar Morwad has a striking feature that appears due to the algae like greenish tinge on the surface.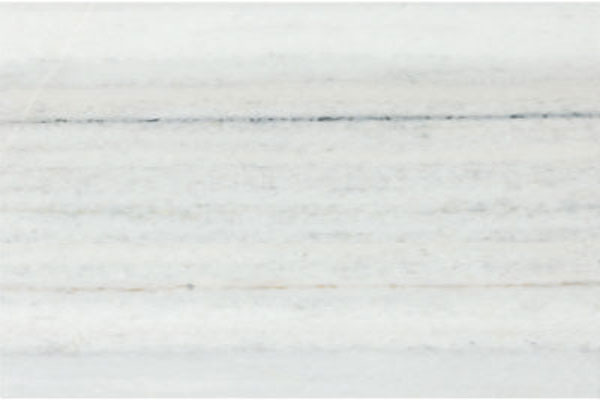 Nizam Brown:
Nizam brown is a plain marble stone distributed by the top Indian marble exporters. It is used in temple courtyards, dining table tops, kitchen platforms and residential floorings. It is also used in the exclusive art galleries. Statues and fountains are made using Nizam brown. It is a royal looking stone.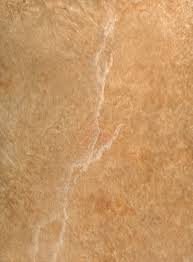 Ambaji Adanga:
Ambaji Adanga is an exotic marbles stone variety that reflects the magnanimity of the Universe through its surface finish. It is soft stone that can be cut easily without causing a fracture across the outer surface. It is also resistant to water spillage and has a striking macroscopic coffee-like appearance.