What Makes Indian Marble Slabs So Special?
Posted on Jan 1, 2019
Marble has never been out of fashion or vogue ever since this natural stone caught human attention. Its extensive use can be witnessed not only in the past and bygone era when the fine craftsmanship done by bare human hands redefined beauty and took it to another dimension but also in the modern world.
Marble as a stone has always been admired and also earned supreme position when its mesmerising charm and charisma hit not one but many with its smooth texture, ethereal colours and the qualities that endear it all the more to human heart. The stone that can be easily cut or carved, the stone that does not require any add on to prove its excellence and the stone that can be put to use in the most versatile manner without the fear of damage. It can even be used for paving, flooring and landscaping.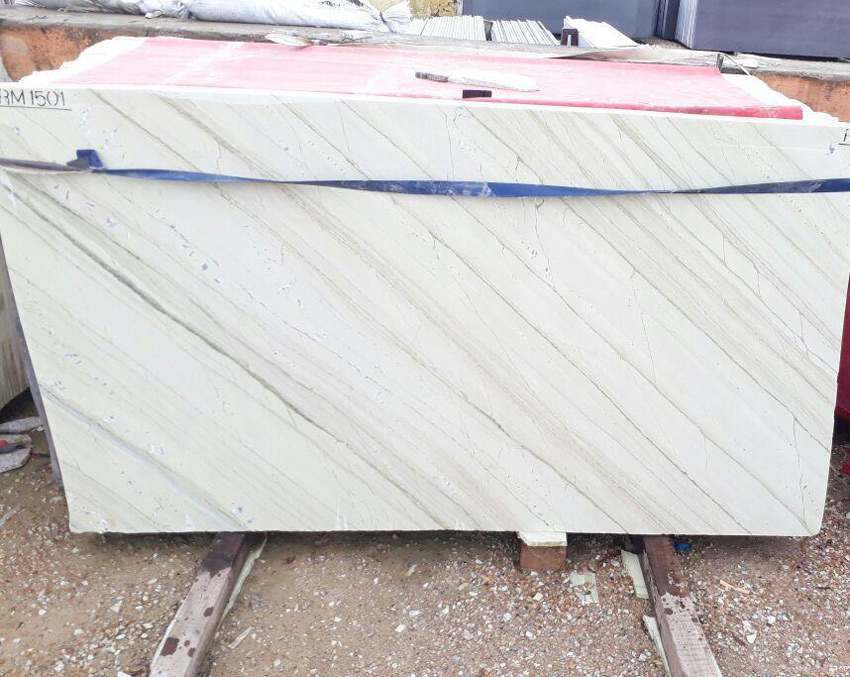 It is found in many parts of the world but Indian Marble is held in reverence all across the globe as it can be said to be breathtakingly beautiful along with assured sturdiness, porosity and resistance to tough climatic conditions. It would be no exaggeration to say that Indian Marble Slabs are preferred over any other stone slabs as they remain a hot choice with architects, contractors, interior decorators and homeowners for they can be patterned into a traditional or a contemporary design which can create magic in any of the places, interior or exterior, be it kitchen countertop or bathroom slabs; they eternally sink into any background and compliment it so well that does not leave even an iota of doubt in anyone's mind.
Indian marble has gifted this world with the perfect example of longevity and beauty blended together in the most awe-inspiring monument called The Taj Mahal which is enough to certify that anything that is cut out of this marvellously lovely stone obtained mostly from Makrana, a place that boasts of keeping the richest deposits of this majestic stone, is going to stay forever.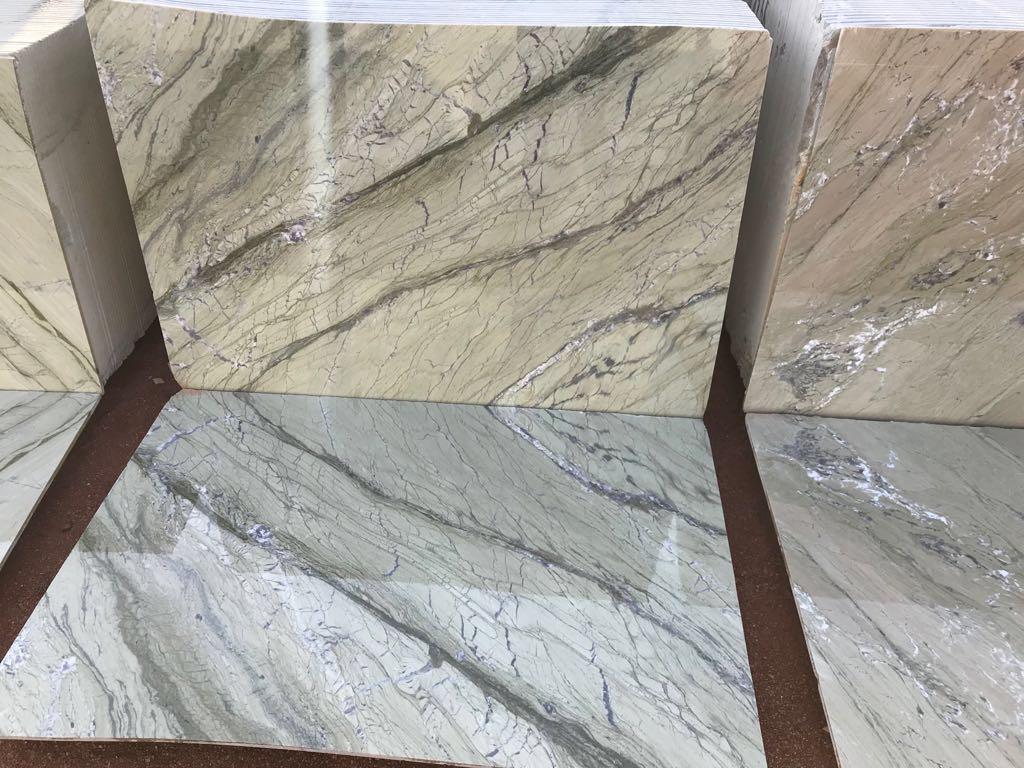 That is why Marble Slabs, wherever they are used, in whatever colours they are installed, have an innate quality of transforming even the humblest of the places looking extraordinarily sophisticated and royal. With its natural streaks which may almost let you believe that there cannot be a bigger designer than nature, these slabs have a tendency to light up the place where they are installed. Be it honed, polished or left in its natural style, it does not require any external makeover.
We at Elegant Natural Stones are the manufacturers, suppliers and exporters of all the premium varieties of Natural Stones quarried from the mines located at different places in Rajasthan; the desert state of India has the largest deposits of marble stone, known for its purity all over the world and that is why much in demand for its end products like slabs or tiles or artefacts. We love to supply only the best to our customers. That is why our marble slabs are sold with pride as we know they are going to make this world more beautiful.