Why is Stone Processing Necessary to Give it an Elegant Look?
Posted on Jun 1, 2017
It is a widely accepted fact that stone processing is needed to render it a classic look. Modern day stone processing takes the help of various advanced machinery and chemicals. These advanced machinery and tools render the rock an elegant look with the aid of which various precious artifacts are manufactured.
In recent years, processing natural stone with the assistance of mobile crushers have assumed utmost importance. If a rock is not processed in the right manner, then the stone would lack in luster and would not shine brightly. Hence, it is imperative that a stone is treated before its last usage as it would filter off the impurities from the stone.
Stone Processing Renders Elegance to the Stone
It is important to note that stone comes from rock. The rock is quarried by the process of blasting and drilling. Hence, it is evident that these stones would contain impurities and other substances that would interfere with their brightness. This is the reason a stone is polished so that it is free from any contaminants.
Stones like marbles are quarried and then are made to undergo a process of purification in which their impurities are wiped off in a careful manner. After a rock is cut from the quarry, they are made to lie on a horizontal conveyor belt and are moved to the processing center. With the help of stone processing, the stones can be made durable and tough.
Processed Stones can be Used for a Wide Array of Purposes
When a rock is treated correctly, it can be utilized for a wide variety of purposes. For instance, an unprocessed stone cannot be used for building and construction purposes. It is so because they lack durability and sturdiness. On the other hand, untreated stones are also not used in the jewelry industry. It is so because they do not have shine and brightness.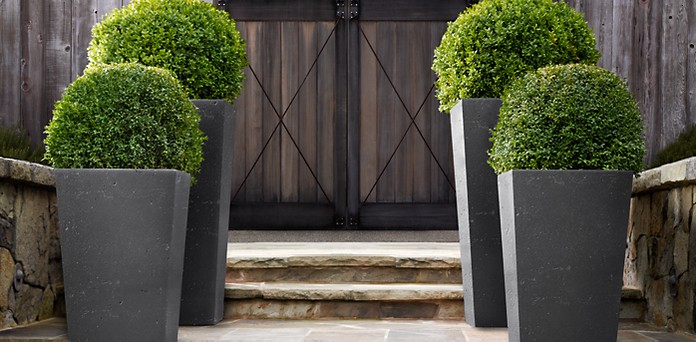 However, processed stones have high demand because they are free from any residues. Hence, they shine brightly. On the other hand, stones like Indian Granite slabs have to be highly processed so that they can be used in bathroom tiles and kitchen. Thus, stone processing plays a significant role in making sure that the stone is durable and has excellent qualities.